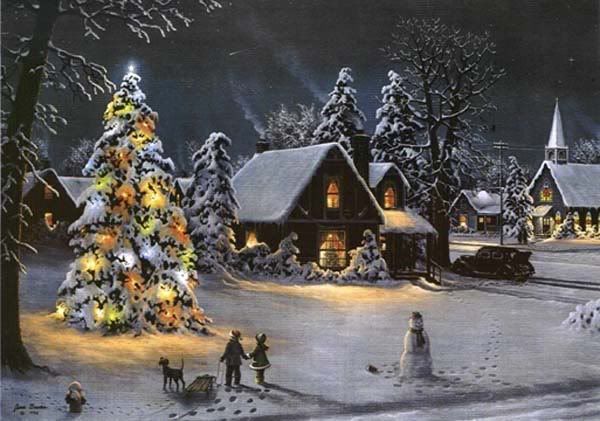 I love Christmas time but this year it seems different. I think actually working has something to do with that.
See the past two Decembers haven't really been filled with work.
2 years ago I was doing the final jobs for my dad's construction company before they sold the development we were working in. Which only kept me busy for like 10 hours a week for a couple weeks.
At the same time my dad and I were starting a new construction company and were in negotiations for a piece of land. We also started my house at that time.
But none of those things kept me very busy. I think most of the month that year I was working about 10-15 hours a week.
Last year after the HOUSING COLLAPSE I was basically not working at all. I would go to the developments that our company had started and were working in on most mornings but since there was really NOTHING to do since NOTHING was selling. So I would go home after about 1-2 hours a day.
Now this was really nice since I got to be home and enjoy the decorations and my family's company but it sucked not getting paid.
Prior to that I worked for 4 years for my dad's company and would usually work from 7-3 each day so at least I was home by 330.
Now I am working from 745-415 but with travel time I am really gone from the house from 7-5. And that sucks.
But for some reason I think it is affecting my Christmas joy. There isn't as much time to just stop and relax when I don't have something going on.
I really do miss the time off but you know what I don't miss.....not getting paid.